Same Day Certificates!
Call us today, and get your quote and certificate issued the same day!
Request a free quote!
Contractor Insurance Quotes
Fastest Way to Get a Quote is to Call Us!
603-335-4300
our address
ContractorInsurance-NH.com
A Service of Immanuel Insurance Agency
PO Box 300
3 Brittany Lane
Barrington, NH 03825

603-335-4300 (phone)
603-822-7101 (fax)
Look at Our Contractor Rates!
See what some of our other New Hampshire Contractors are paying for their insurance with us. Then, request a free quote of your own using the easy form above.
About Immanuel Insurance Agency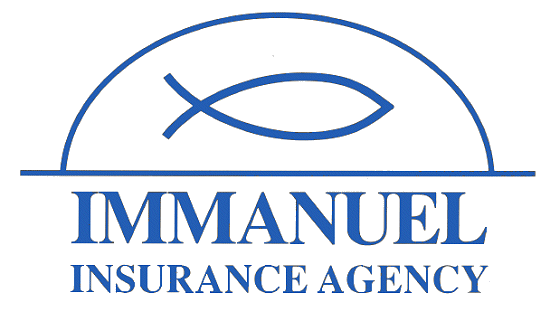 Our Agency has helped hundreds of New Hampshire Contractors find the lowest rates available and the best insurance plans to protect their contracting businesses, and families for decades. Let us do the same for YOU!

We've earned our reputation by giving Special Attention to our clients' needs. We've helped hundreds of businesses, families, and industries simplify their side when they needed us. We work for you. We call that… Quality Service We write all types of insurance with many of the nation's leading insurance companies that are financially strong, offer up-to-date protection at competitive prices, and have a long history of excellent claims service. We call that… Quality Service!

Is your insurance up to par? Before you renew elsewhere – Check us out! You may want a second opinion on your present coverage – or just want to change agents. Let us show you how we can improve your coverage, better your rate, OR BOTH! Call us at 603-335-4300 for a Fast, Free Contractor's Insurance Quote today. And don't forget - we write contractor vehicles, property coverage and workers comp too!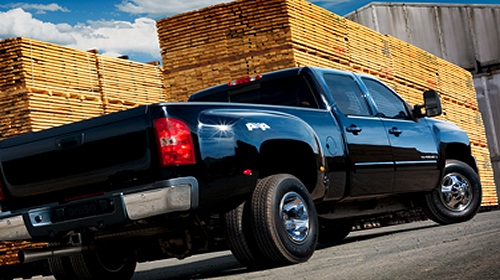 Contractor Commercial Vehicle Insurance Program
Whether one truck or a fleet, we can write your vehicle coverages, and save you MONEY!
Call: 603-335-4300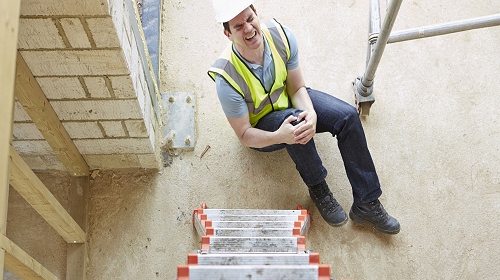 Special Contractor's Workers Comp Insurance Plans
Protect your employees and your business with quality workers comp. We provide fast, free quotes!
Call: 603-335-4300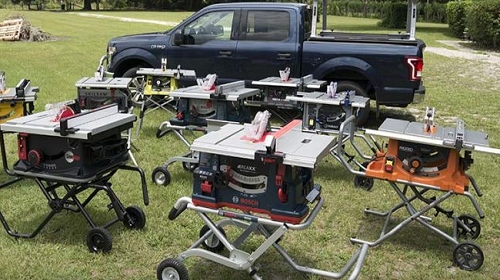 Contractor Tool Floater, and Other Property Coverage
A fire or a theft of your tools and equipment can put you out of business. Get a Property Floater!
Call: 603-335-4300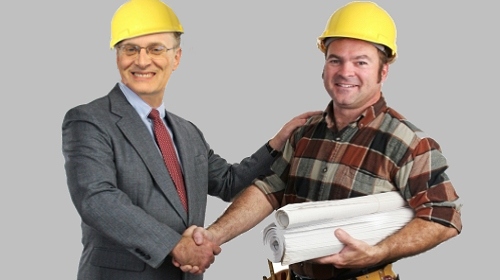 Our Contractor Insurance Knowledge Is the Key
Our agency KNOWS contractor insurance! We correct rating errors, shop multiple markets, and improve your coverage!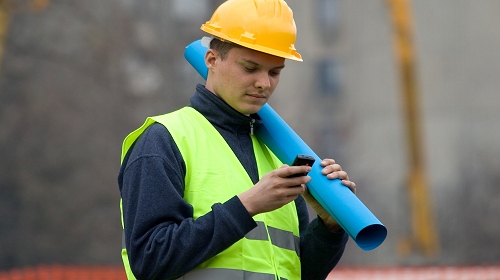 We Are Passionate About Insurance Service
We don't just sell you a policy. From claims, to getting certificates promptly, to answering your coverage questions, we're here!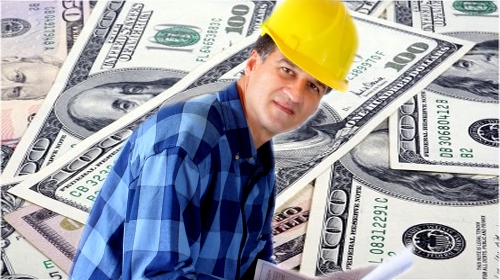 We Have the Lowest Contractor Insurance Rates!
Let's face it: PRICE is important in today's competitive business climate. Let us help you save money on your contractors insurance.